1. Log in to WordPress, select the Appearance panel, and then select Themes.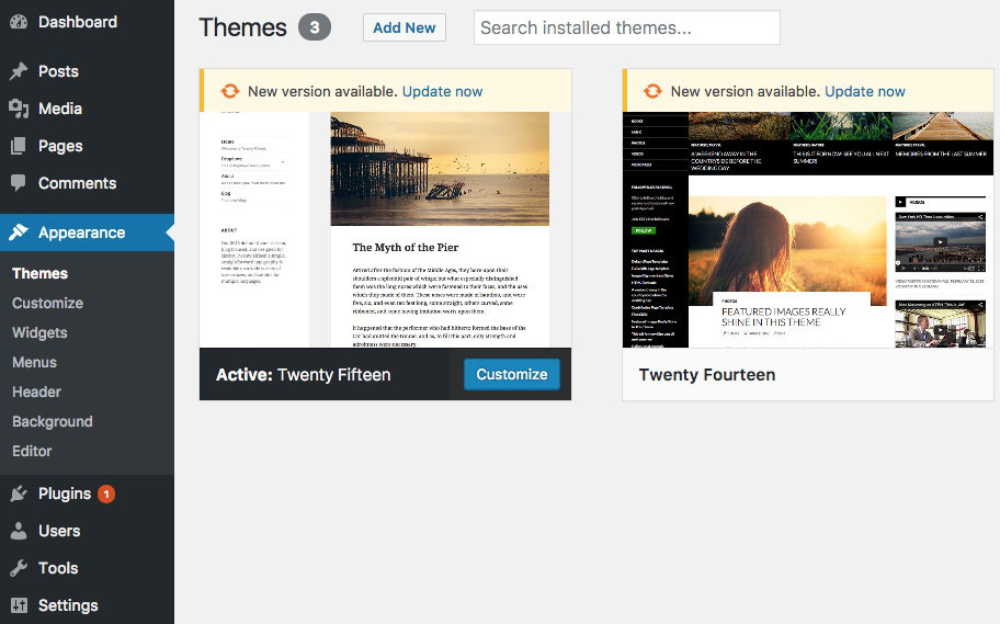 2. Select Add New.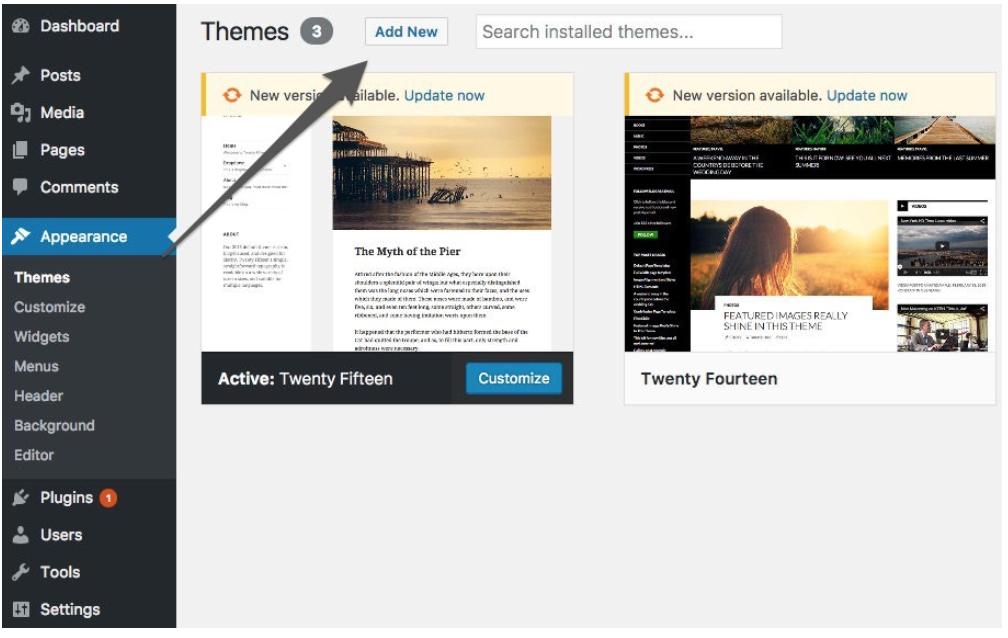 3. Use the filter or Search options to find a Theme you prefer.



4. Click the Preview link to see the theme, or Install to apply the theme to your WordPress Blog.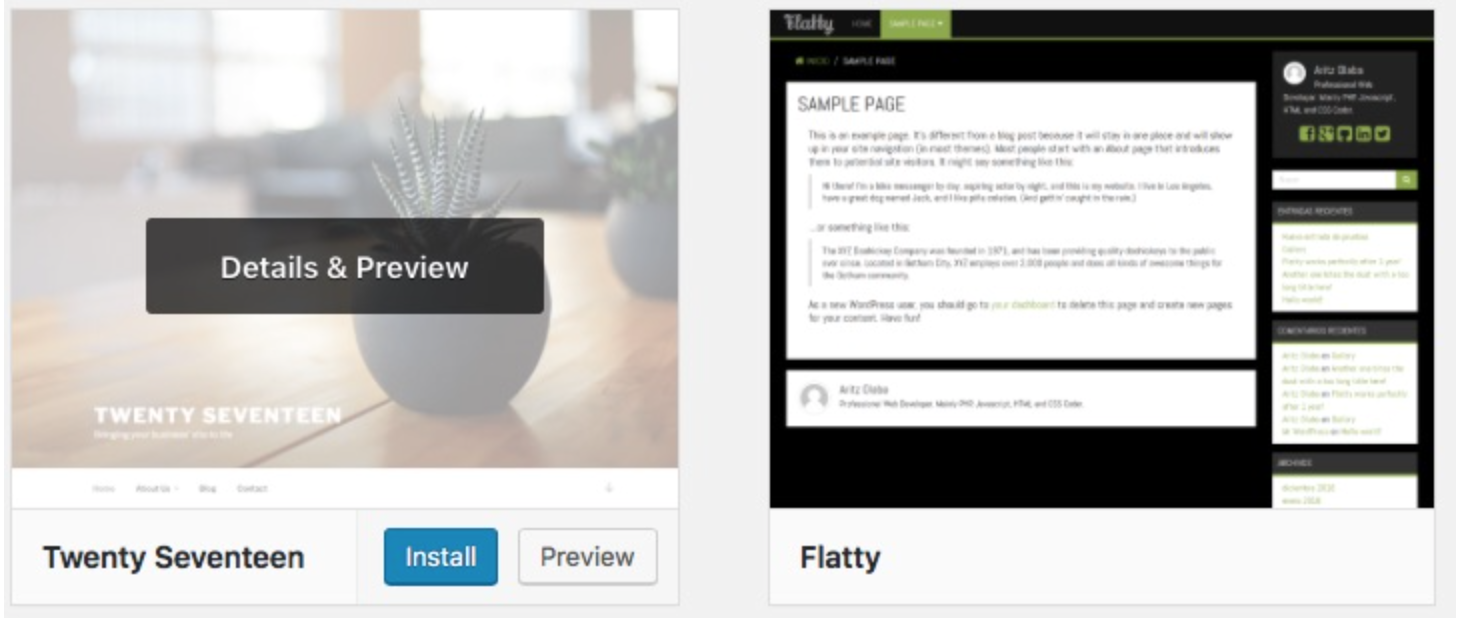 5. Already downloaded a theme? Click the Upload link in the top links row to upload that theme.